Together Toward Tomorrow
---
2021 High School Student Empowerment Conference

Wednesday, March 3, 2021 | 10 a.m. to 1 p.m.
Come together with high school students from across the region!
Join us for an exciting morning of inspirational talks and interactive workshops
Featured guests include Elvin T. Ramos, dean of Social Sciences and Humanities, and Dr. Raynald Albert Samoa, endocrinologist
Register Now!
Check out the schedule below to see what to expect, and choose a breakout session that interests you. Then click the yellow bar to complete the online sign-up form.
We'll send you an email with the Zoom links for each session on the morning of March 3, before the conference begins.
Program Schedule
TIME
ACTIVITY
SPEAKER

10–10:15 a.m.

Welcome

Lloyd A. Holmes, President, De Anza College

Elvin T. Ramos, Dean, Social Sciences and Humanities

10:15– 11 a.m.

Keynote

Dr. Raynald A. Samoa, Endocrinologist

11– 11:15 a.m.

De Anza College Promise

Ashley Flores, Anna Nguyen and Chai Saechao, Counselors, De Anza College Promise

11:15 a.m.–12:15 p.m.

Breakout Sessions

Choose one from the list below

12:15– 12:25 p.m.

IMPACT AAPI

Amy Wang, Counselor, IMPACT AAPI

12:25– 12:50 p.m.

TikTok Showcase

Enjoy the best submissions from your fellow students – see details below

12:50– 1 p.m.

Closing

Mae Lee, Instructor and Chair, Asian and Asian American Studies

Breakout Sessions Begin at 11:15 a.m. ~ Choose One!
---
Session A: Make Money Doing What You Love
Moderators: Helen Pang, Counselor, Career Services, and Betty Inoue, Counselor, Transfer Center
Meet AAPI professionals who have successful careers in film, music, business, journalism and more! Hear their stories and learn how De Anza programs can help you get into those fields.
---
Session B: Caring for Your PUSO
Moderators: PUSO student members
"Puso" means heart and PUSO is the Pilipino Unity Student Organization. Come join us to relax and and unwind. This workshop includes a segment on self-care and a fun game with prizes.
---
Session C: The Classroom as a Canoe
Moderator: Amanda Sullivan Lee, Instructor, Pacific Islander History and Culture
This session will be an exercise designed to empower students in college or any classroom space. It will help you visualize the experiential and embodied knowledge you already have, and explore ways to use that knowledge in the classroom.


Join Our TikTok Showcase!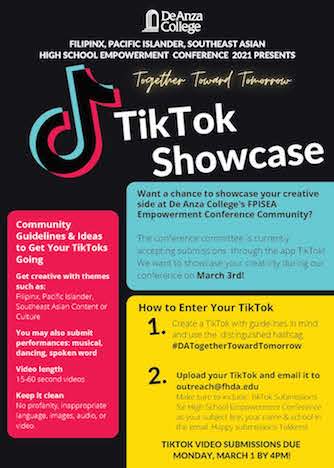 Want to show off your creative side? The conference committee is accepting submissions through TikTok. We'll show the best entries during the conference. Here's how to enter:
Create a TikTok that follows the guidelines listed below
Use the hashtag #DATogetherTowardTomorrow
Upload your TikTok and email it to outreach@deanza.edu

Your email subject line should say: "TikTok Submissions for High School Empowerment Conference"
Include your name and the name of your school in the body of the email.
TikTok submissions are due by 4 p.m. on Monday, March 1

TikTok Guidelines
Get creative! Suggested themes (but not required) could be anything related to Filipinx, Pacific Islander or Southeast Asian culture
Performances are welcome – including music, dancing or spoken word
Keep it clean! That means no profanity or inappropriate language, images, audio or video
Keep it short! Make your video 15-60 seconds long
---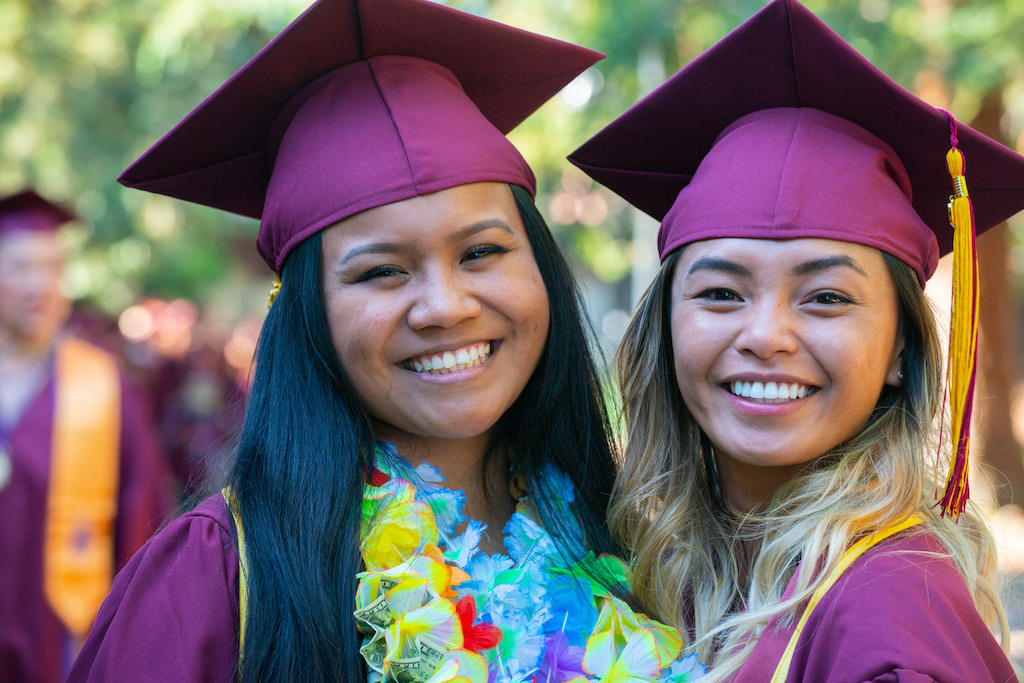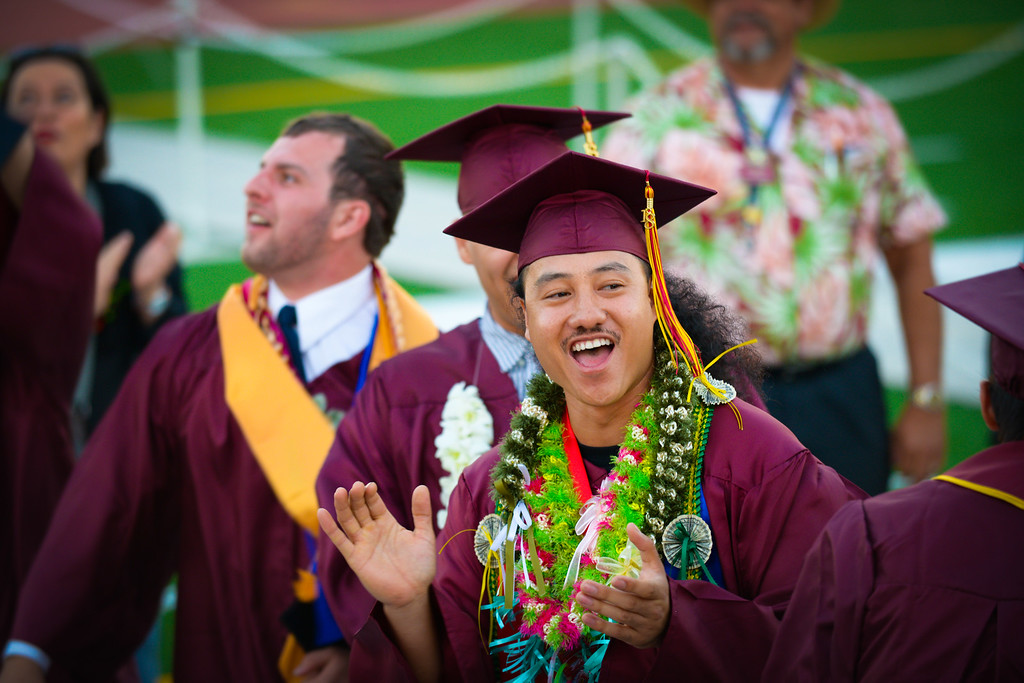 ---
Healthy Community Agreement
We're a community at De Anza College, and we value fairness and respect. By participating in this conference, you are agreeing that it's not acceptable to use vulgar language, display offensive images or disrespect other participants. The conference hosts will promptly remove anyone who behaves inappropriately or doesn't abide by this agreement.