Cultivating Dreams:
Building Empowerment Through Comunidad
2021 Student Empowerment Conference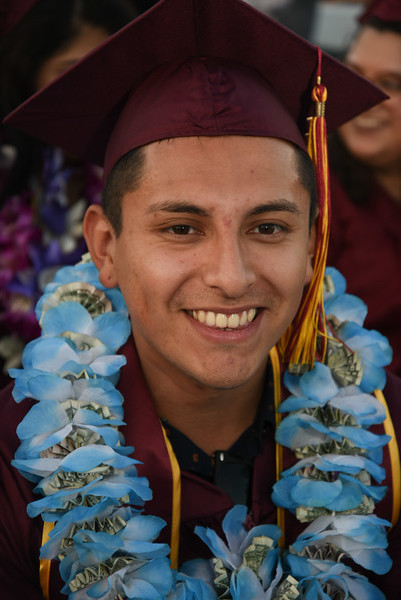 Wednesday, March 10, 2021
10 a.m. to 1:30 p.m.
Sign Up Now!
Check out the program schedule below, then click the yellow bar to complete the online sign-up form.
We'll send you an email with the Zoom links for each session on the morning of March 10, before the conference begins.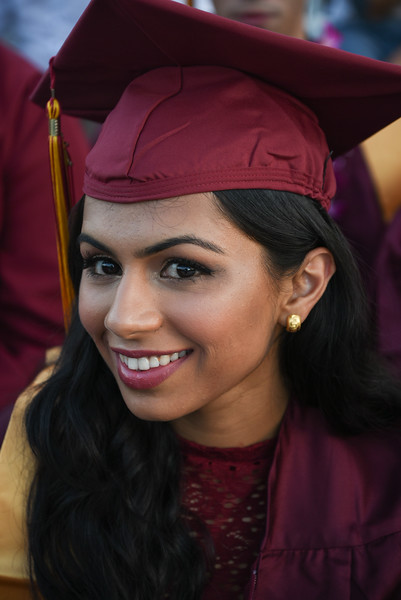 Program Schedule
TIMES
ACTIVITY
SPEAKER

10– 10:10 a.m.

Opening Indigenous Blessing

Adan Perez, De Anza College alum

10:10–10:20 a.m.

Welcome

Lloyd A. Holmes, President, De Anza College

Christina Espinosa-Pieb, Vice President, Instruction

10:20–11:20 a.m.

Corina Herrera-Loera, Cultural Steward, Calpulli Tonalehqueh Aztec Dance Group

11:20– 11:25 a.m.

Transition to Workshops

11:25 a.m.– 12:10 p.m.

Choose one workshop (Workshop 1, 2, 3 or 4) from the list for Session I – see the options below

12:10–12:15 p.m.

Transition to Workshops

12:15–1 p.m.

Choose one workshop (Workshop A, B or C) from the list for Session II – see the options below

1–1:20 p.m.

Esperanza: Jamboard discussion

Adriana Garcia, Office of Equity Assistant; Claudia Ruelas, Financial Aid Assistant
---

Session I Workshops: Choose One!
---
1: Achieving Dreams Sin Papeles
This workshop is a guide to navigating college for undocumented students. Members of Higher Education for AB 540 Students (HEFAS) will share their knowledge about AB 540, Financial Aid, Scholarships and more resources you can use to achieve your college goals.
Moderators
---
2: ¡STEM Se Puede!
Are you interested in studying science, technology, engineering or math? Learn how De Anza can help you succeed in STEM!
Moderators:
Melissa Aguilar

, Student Success Center co-director

Yvette Campbell

, STEM Success Program director

Melissa Maturino

, Math Performance Success counselor

Alejandra Rueda Guerrero,

Student Success Center support technician
---
3: Women of Color in Higher Education
This workshop will focus on Latinx women overcoming barriers and finding their strength in higher education. Speakers will share their experiences as first-generation college students.
Moderators:
Angelie Lopez

, academic adviser

Claudia Ruelas

, financial aid assistant
---
4: Men of Color Community
Learn about the Men of Color Community (MC2), which provides support and empowerment to men of color – through active community engagement and connections with student mentors, faculty and staff members of color.
Moderators:
Sheldon Fields

, MC2 counselor

Joey Santa Cruz, De Anza alum and student at University of California, Santa Cruz
---

Session II Workshops: Choose One!
---
A: No Se Rajen! A First-Generation College Student's Survival Guide
It's not always easy being Latinx and a first-generation college student. This workshop will offer advice, survival tips and personal stories about ways to claim your space in higher education.
Moderator
Adan Perez

, De Anza alum and senior at University of California, Riverside
---
B: Healing Through a Pandemic: COVID-19 and Undocumented Communities
Undocumented residents have suffered greatly from the COVID-19 pandemic. This session will be an opportunity to share stories and techniques for community healing.
Moderators:
---
C: Learning Communities: Embracing a Si Se Puede Mindset
Find out how Learning Communities can help you navigate your first year in college and beyond. You'll meet counselors, instructors and students from these programs.
Moderators:
Veronica Acevedo-Avila

, LEAD co-coordinator

Jorge Morales

, First Year Experience counselor

Steve Nava

, LEAD co-cordinator

Liliana Rivera

, Puente counselor
---

Keynote Speaker: Corina Herrera-Loera
Corina Cihuachimalli (Woman Warrior with a Shield) Herrera-Loera is a descendant of the Wixarika (Huichol) Nation of Valparaiso, Zacatecas, Mexico.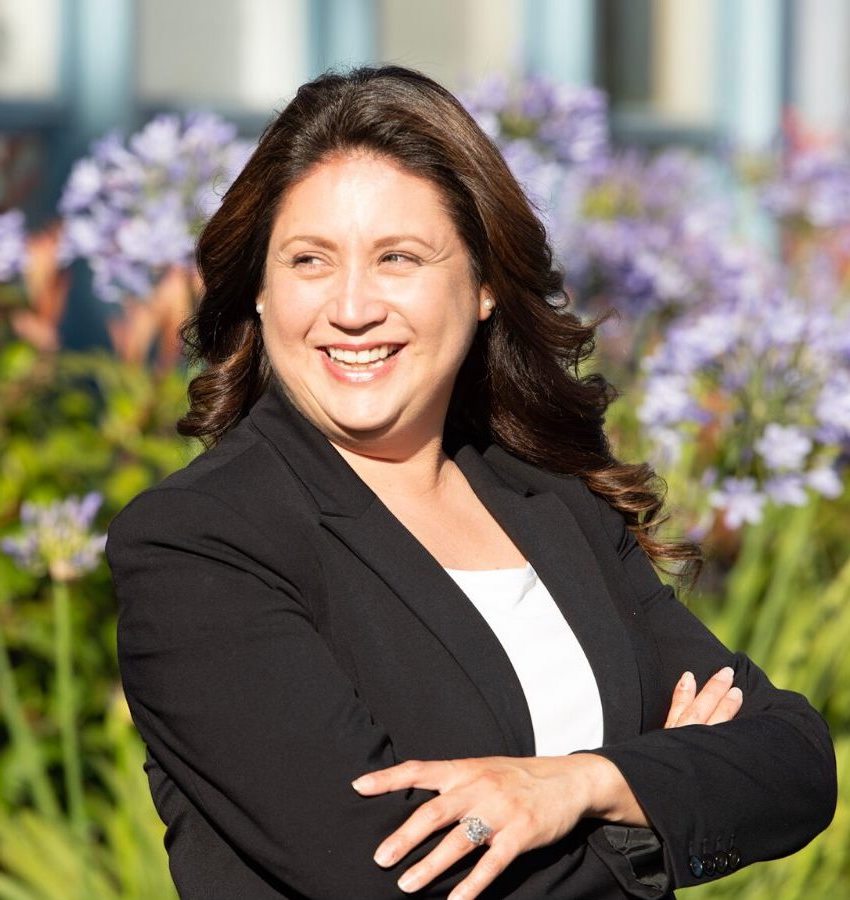 Corina grew up in a tough neighborhood and experienced adversity, but she also benefited from having positive role models and became the first in her family to graduate from college.
While working full time, she graduated from San José State University and earned a master's degree in public administration from National University.
A longtime resident of East San José, Corina has been a counselor and mentor in programs serving young people and women who have experienced domestic violence. She is now a deputy probation officer for Santa Clara County and president of the Alum Rock Union School District Board of Trustees. After advocating for students as an engaged parent for many years, she was appointed to the board in 2019, and elected in 2020.
Corina is also a member of Calpulli Tonalehqueh, an Aztec dance and cultural diffusion group based in San José. Their name means "community of guardians who accompany the sun" in the Náhuatl language. Their mission is to create spaces for, facilitate the practice of, and promote community health through indigenous Mexican culture.
---
Healthy Community Agreement
We're a community at De Anza College, and we value fairness and respect. By participating in this conference, you are agreeing that it's not acceptable to use vulgar language, display offensive images or disrespect other participants. The conference hosts will promptly remove anyone who behaves inappropriately or doesn't abide by this agreement.
This event is sponsored by the Office of Outreach at De Anza College.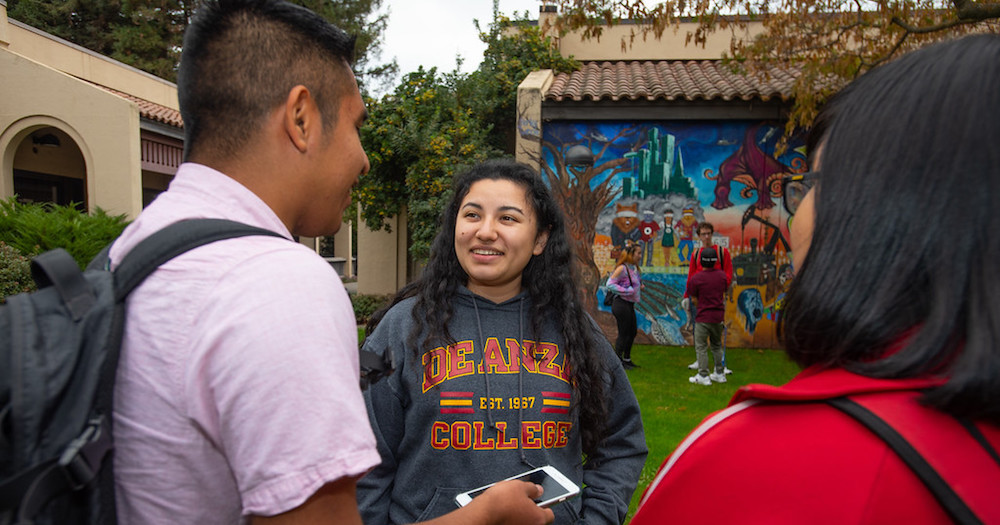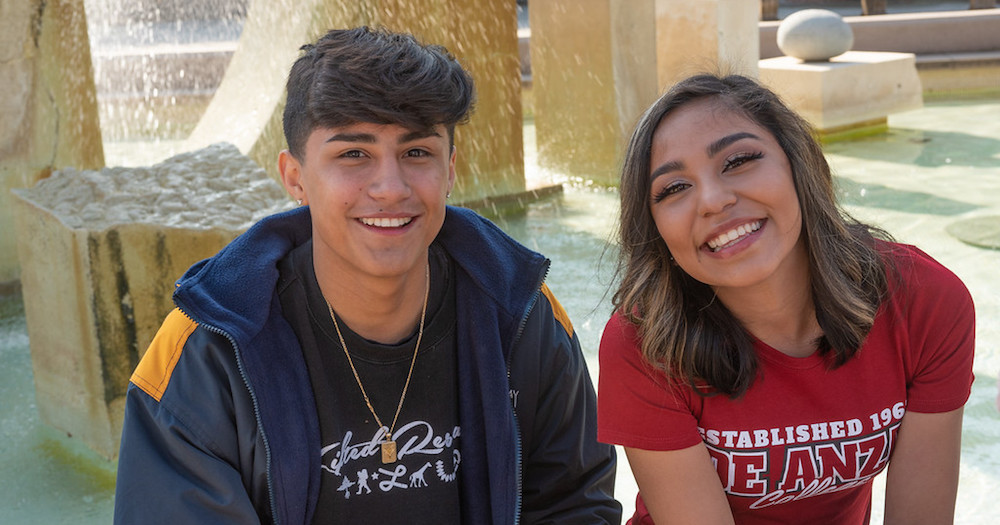 ---